Message from the President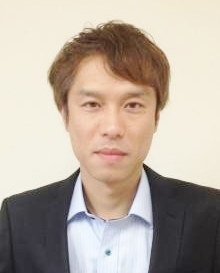 Autome Giken has engaged in mechanical design since our founding.
Our customers and the trust they place in our work is what has enabled Autome Giken to establish such a long history.
Our pride and conviction can be found in meeting and exceeding the expectations of our customers in terms of the quality of our work.
Under our three management philosophies and four action guidelines, Autome Giken will continue to be a company that equally satisfies its customers and makes its employees happy.
Junichi Kawamata
President
Autome Giken Co. Ltd.
Management Philosophies
Our only wish is to perform work that is appreciated.
Our passion and commitment to work that is appreciated drives our efforts to develop and refine our people.
Being appreciated generates purpose in life and makes our lives richer.
Action Guidelines
1. Fulfill delivery and quality needs to foster greater trust with customers.
2. Constantly pursue the latest technologies.
3. Always maintain a forward-looking stance and never comprise.
4. Appreciate the daily learning experiences gained through customers.