View photographs of the company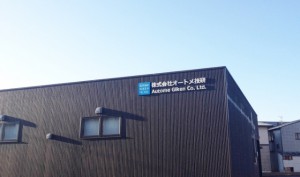 Exterior
Exterior view of Autome Giken.
Parking is available in any of the open stalls onsite.
Conference room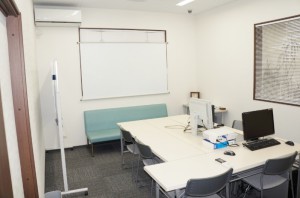 This conference room hosts internal meetings and meetings with customers.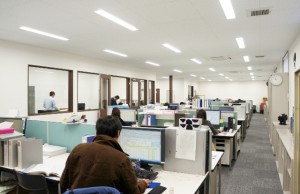 Office
Our office for day-to-day operations.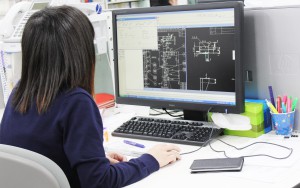 Office
Staff working with CAD.
Events
Company-wide trips are organized once every year or every other year.
Informal social gatherings are also held around four times a year for employee networking and bonding.
 2012 company-wide trip destination: Singapore
Group photo at Merlion Park
2012 company-wide trip destination: Singapore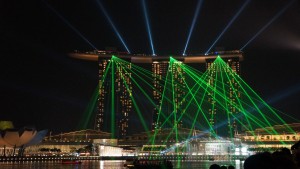 Marina Bay light and water show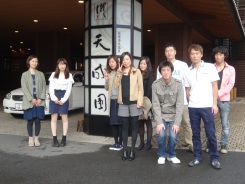 2014 company-wide trip destination: Tokyo and Hakone
Group photo at Tenseien in Hakone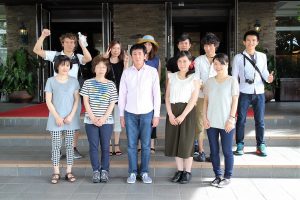 2016 company-wide trip destination: Okinawa
Group photo at the hotel